Arctic Monitoring and Assessment Programme (AMAP) video library
February 4, 2013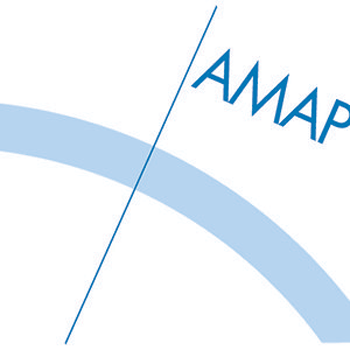 The secretariat of the Arctic Monitoring and Assessment Programme (AMAP) had acquired an extensive backlog of video clips on pollution and climate change in the Arctic. The content covered the major assessment reports from the Arctic Council, including the Arctic Climate Impact Assessment (ACIA) and the Snow, Water, Ice, Permafrost in the Arctic (SWIPA) study.
Nordpil assisted the AMAP secretariat by configuring a Vimeo repository for these videos, including tagging, documentation and setting up a structure.
The high-definition video library covers content from a period of almost 10 years, up to the present. The most recent videos are available in a selection of languages other than English: Danish, Faroese, French, Greenlandic, Icelandic, Norwegian, Russian, Sami and Swedish.
The library represents a valuable resource for education, public awareness and communication on threats to the Arctic environment and its peoples.
The AMAP video library is available on Vimeo at:
http://vimeo.com/amap