December 14, 2009
Cartography Design Annual #2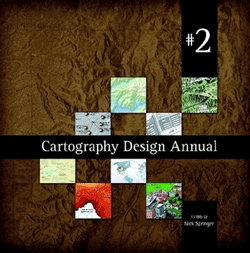 Cartography Design Annual is back with a second volume. This publication, prepared by Springer Cartographics, showcases selected samples of well-designed maps published in 2008.
The volume presents 30 different map illustrations by cartographers from around the world.
A map by Hugo Ahlenius (prepared for UNEP/GRID-Arendal) was selected for this volume. This map presents climate change projections for the circumpolar Arctic and various potential impacts. The illustration was originally prepared for a poster series on the International Polar Year (IPY) and climate change in the polar regions.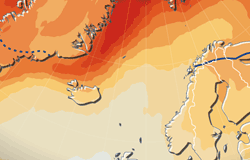 To learn more about Cartography Design Annual #2 and to order, please visit the website for the publication series for full information.
The map in the publication is presented in the Nordpil maps and graphics sample gallery.