April 2, 2013
Maps by Nordpil to be included in the ESRI map book 28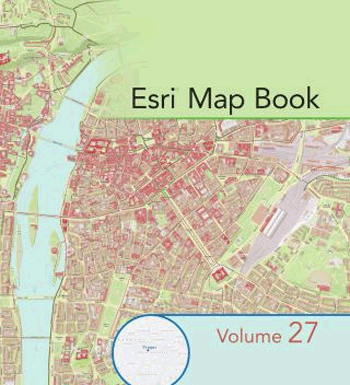 Nordpil is proud to announce that three of our maps have been accepted for volume 28 of the ESRI Map Book, due out in July 2013.
Published annually since 1984, the annual ESRI Map Book acknowledges the important and innovative accomplishments of GIS users around the world. Each volume showcases some of the work presented at the Map Gallery exhibit at the ESRI International User Conference.
ESRI is the leading software and service provider in the field of geographic information systems (GIS), and makes products such as ArcGIS, ArcInfo, ArcView and ArcMap.
The three maps accepted for publication were created by Nordpil for clients in existing projects, using ESRI ArcGIS and Adobe Illustrator.