February 27, 2012
Arctic ocean basemap in portfolio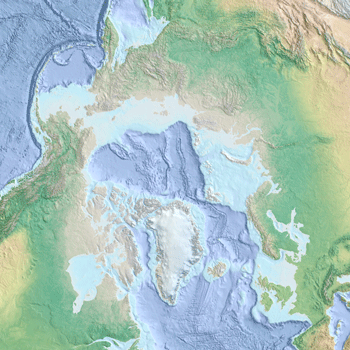 The United Nations Environment Programme (UNEP) Continental Shelf Programme, a part of UNEP/GRID-Arendal commissioned Nordpil to prepare a very detailed map of the marine greater Arctic.
The resulting map was published online using an Open GIS Web Map Service (OGC WMC) utilizing ESRI ArcGIS Server.

The Arctic Ocean basemap has now been added to the portfolio pages on this website as a demonstration of work produced by Nordpil.

For more information, data source details and steps in processing,
see Arctic ocean basemap (portfolio)