December 5, 2013
Map featured in Essential Mapwork Skills 3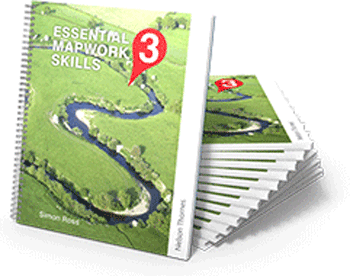 A map by Hugo Ahlenius of Nordpil is included in the new textbook Essential Mapwork Skills 3 by Simon Ross, published in August 2013. The textbook, designed for CSE and A level specifications, supports the development and application of key geographical skills.
This textbook features case studies on physical, human and issue-based geographical topics, together with suggested activities to help students apply their knowledge and prepare for their exams.
The 30 cases are presented with high-quality maps and photos, including satellite imagery, to support and develop understanding of the issues at hand.
One of the case studies covers global warming and the fate and future of the Arctic sea ice. To support the case, and to provide context, an Arctic topographic map by Hugo Ahlenius, Nordpil, is presented in full color.
For more information, please see the Nelson Thornes page about the textbook:
http://www.nelsonthornes.com/shop/nt/essential-mapwork-skills-3